Note: shape battle is canceled so if you are waiting for Episode 5 then stop waiting because P lost interest so all of the original videos of shape battle are deleted and reuploaded on the graveyard of youtube's channel.
Shape Battle Wiki is a community site that anyone can contribute to. Discover, share and contribute to the wiki anywhere and anytime! Feel free to say out your opinions in the comments below if there are needs of improvement please contact him the creator of Shape Battle and the community caretaker.
About The Show :
Shape Battle is a competitive reality show created by . 17 contestants compete for one million dollars.
Cast :
Blueberry/Yoyleberry, Indigo Triangle - TheRobloxLegoGames
Blue Circle, Bottle Cap, Brown Rectangle, Grey Hexagon, Orange Pentagon, Orange Rectangle, Red Circle, Round Square, Tokey - PDDRMAnimationPro / p.F.[Wacky weirdness 1]
Cracker, Green Pentagon - Volcanoclaw / Justin Chapman
Round Square - TeenChampian / Samual Thornbury
Strawberry - DesuUsagi / Dalton
Yellow Triangle - tBlizzi
↑

Tokey used to be voiced by CampsandGames and Orange Pentagon used to be voiced by TheOrangeLoveant but both voice actors were changed to Pearce for personal reasons, same as Round Square and several others
Contestant Pages
Edit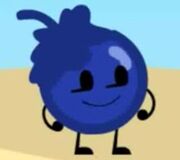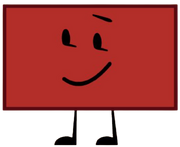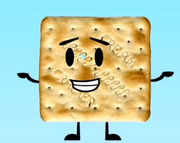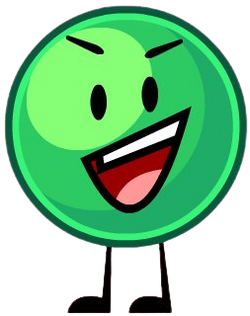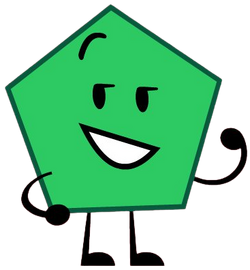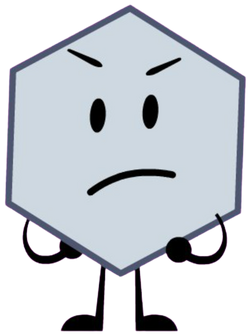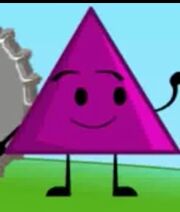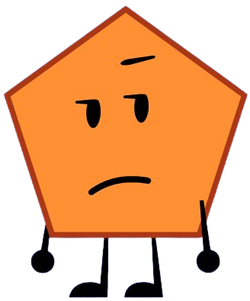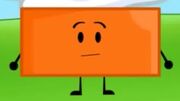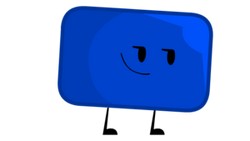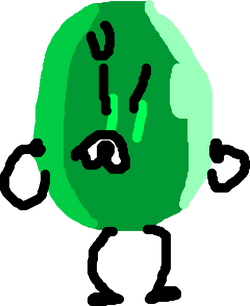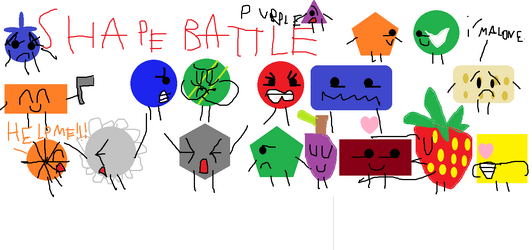 Monthly Poll : Who do you think will be eliminated in episode 5?

Winner of September 2015 poll: September or October/After 2016
Winner of August 2015 poll : Brown Rectangle